trade events
When it comes to impressing your customers, we know how important Business-to-Business (B2B) events are.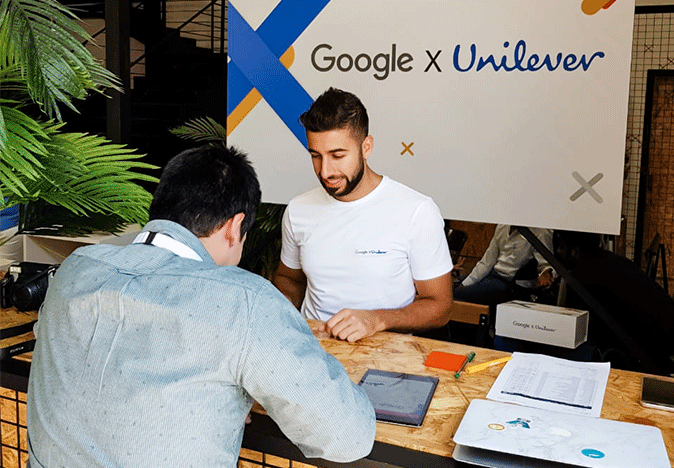 Our experienced staff can provide a smooth, fast and seamless registration process to provide you with valuable insight into attendees.
In addition to registration support we can provide; promoters, hosts, hostesses, models, actors and DJ's to bring to life the themes of the event.
All Work