lead generation
If your key objective is to generate leads then you've come to the right place. We thrive on target driven campaigns.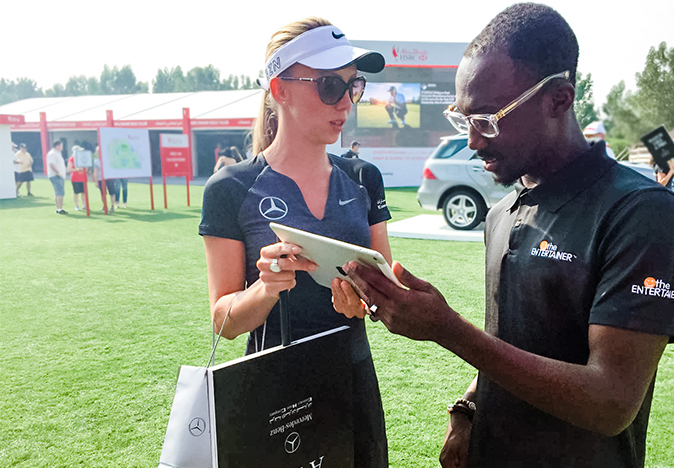 With a broad spectrum of staff on our database with different nationalities and languages we can provide the right staff to target your specific audience.
Our experienced on ground team are able to capture quality data leads or register customers on the spot on iPads or tablets. We always include a staff incentive recommendation to any lead generation campaigns to ensure your Key Performance Indicators (KPI's) are achieved.
All Work