in-store promoters
Our in-store promoters can attract store visitors to; trial products, participate in activations, communicate product information, post to social media and ultimately purchase products.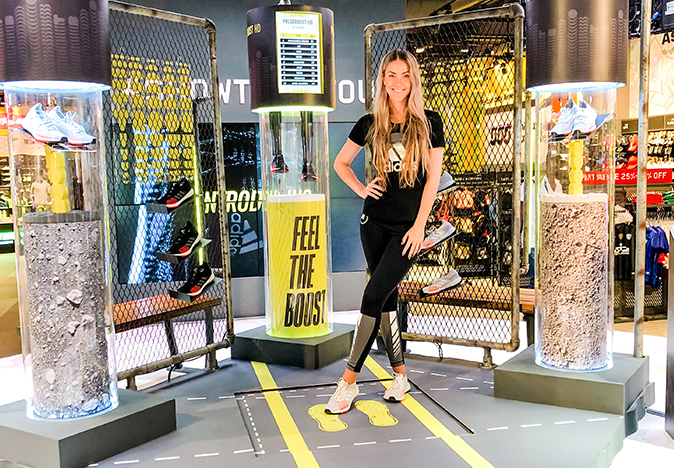 We can provide work permits and occupational health cards when and where required.
Every in-store promoter is provided with clear targets to ensure Return on Investments (ROI).
All Work