exhibitions
We cater for exhibitions across the UAE, whether in Abu Dhabi or Sharjah we can provide professional, experienced staff who are able to smile throughout the long exhibition hours each day.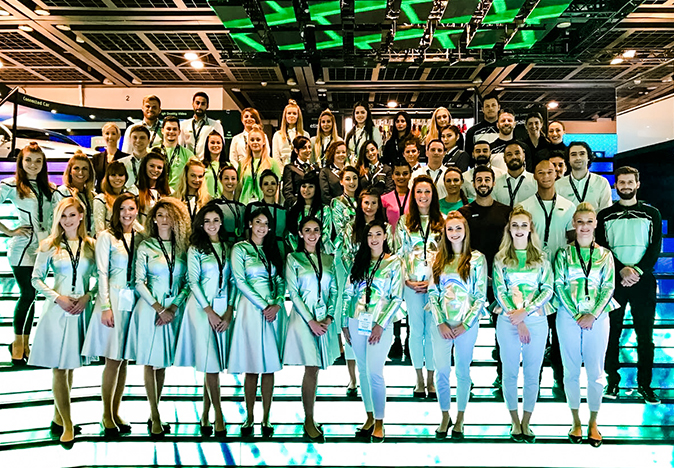 Exhibitions are more than just the event days. Our focus on training, uniform production and the small details are what sets us apart from our competitors.
Where a large team is required, our management team will be on hand to support on-the-ground. Ensuring knowledge, understanding and enthusiasm are at a top level throughout the exhibition.
All Work