airport activations
As a Department of Economic Development (DED) licensed company, we can provide our staff with; work permits and airport passes, in order for our staff to work legally within Dubai Duty Free (DDF).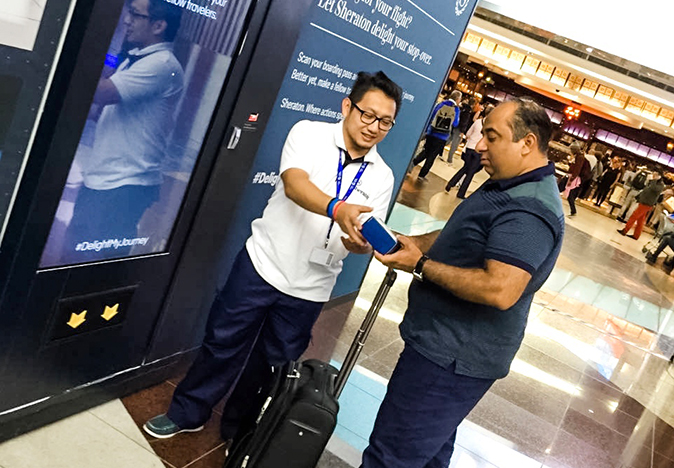 24 hours staffing solutions are managed by organised scheduling, to provide round the clock engagement at DDF activation stands.
We can provide; runners, promoters and temporary sales staff to cater for all your requirements in Dubai Duty Free.
All Work