Insight
Welcome to INSIGHT our bespoke reporting tool developed with your KPI's at the forefront of every project.
No one is closer to your consumer than our staff on-the-ground. Their feedback provides insights that can add value to your campaign and allow us to make changes throughout to ensure we meet your key objectives.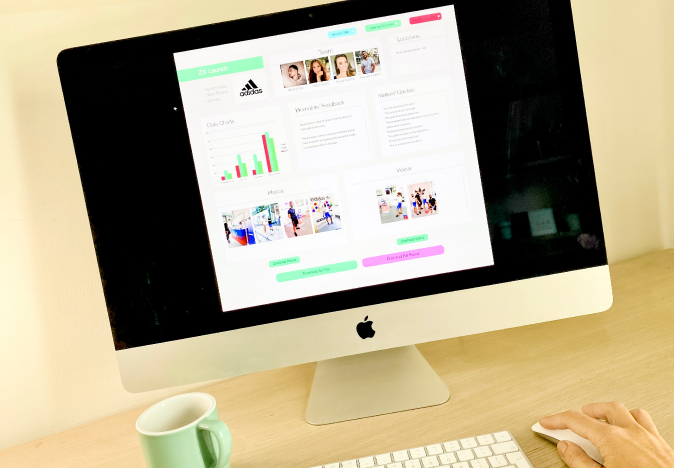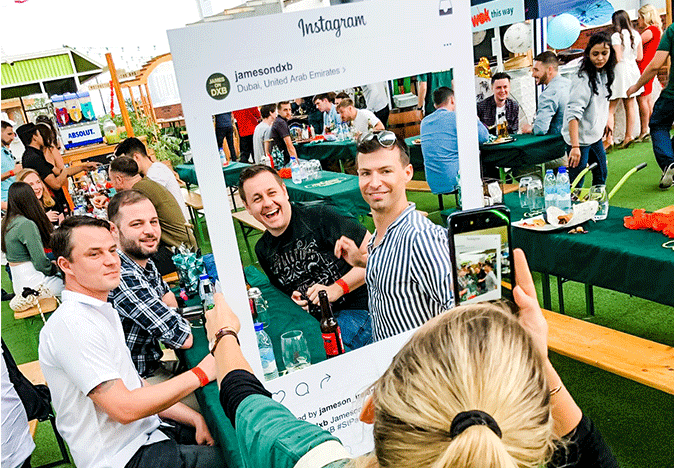 Staff incentives
A key tactic that we recommend to clients, for target driven campaigns, is incentives. We are experienced to develop programs that will motivate and encourage staff to hit targets.
Incentives are tracked regularly and we adapt throughout the campaign to ensure we hit the client objective and provide ROI.